Building the future
We followed our own advice and are Doing. Our. Own. Thing. Vaat is currently building a brewery and a bar in the center of Tallinn.
Our VISION is a place of great fresh beers, low-alcohol alternatives and other interesting beverages where beer lovers from around the world meet to witness the latest innovation in ecologically sustainable, high-quality micro brewing.
In 2019 and 2020 we were able to secure the financial means to realise our dream.
We are very grateful to our amazing community, our many helpers, our 188 investors, the state of Estonia, and the EU for their support. This is a truly ambitious project on a rather tight budget. Our excessively hard work is currently being rewarded with the luck of the brave. There is struggle, there is progress, there are setbacks, there's success.
We absolutely can't wait to open our doors for you. Soon. Maybe this spring, maybe summer. Our vision will get us there, see you soon!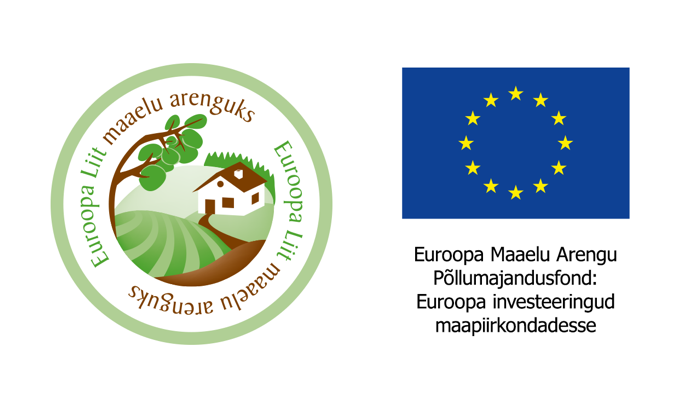 The investments of our 188 shareholders have been supported by ARIB (PRIA) within the framework of the European Agricultural Fund for Rural Development (EAFRD). In 2019 we were awarded a grant of 175'000€ to aid the purchase of production equipment for the new brewery.